Kurier
Each bulk fertiliser spreaders is avalible in the versions: K8000, K10000, K12000, K14000 und K18000.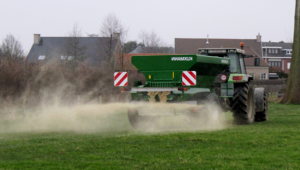 The Kurier in Action!
Here, the bulk fertilizer spreader KURIER demonstrates his power even under hard conditions.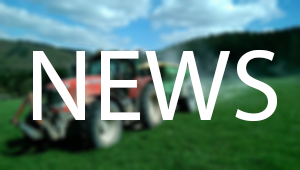 Visit our NEWS page where you can find the most recent field days, press news and events around KUXMANN Landmaschinen.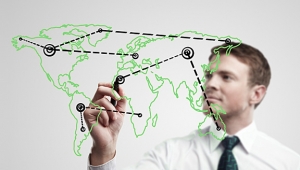 Become a KUXMANN Dealer. Click on the link and fill out the form.
Reliable bulk fertilizer spreader since over 100 years

Always on the cutting edge of technology

All bulk fertilizer spreader be adjusted to the customer requirements

By a simple exchange of moduls, our machines can be quickly changed to new requirements

Easy Maintenance!
The Kurier
For many years, the Kuxmann – Kurier is the most successful product of our house. Due to the special handling capabilities and versatility, the fertilizer spreader has proven itself in use. During the development of the Kurier, we made sure that operations and maintenance are simple. Another fact, which proves the power and reliability of the Kuxmann fertilizer spreader is, that all over the world the machine is used. This also proves the fact that the Kuxmann Kurier has taken its deserved place in the market.
For every farmer and agricultural wage enterprise the optimal spreading technology:
+ Tough and sophisticated design for continuous use
+ Easy handling
+ Extremely maintenance -friendly
= Therefore, the ideal machine for farm use and for all agricultural land!
The Kurier-Series is designed, that at any time special versions are possible. Whether you want a coachworked spreader, require a change in the height of the container or a modified hitch. We help you gladly.